Events
CLOSED due to Wildfires
August until further Notice.
IMPORTANT ANNOUNCEMENT; Due to the impact of the local Wildfires
We will be CLOSED until further notice.
The Refuge area is currently under Evacuation Order and the roads are not open.
If you have pre-booked your visit, we will be in touch with you.
We appreciate your patience and understanding during these challenging times this summer.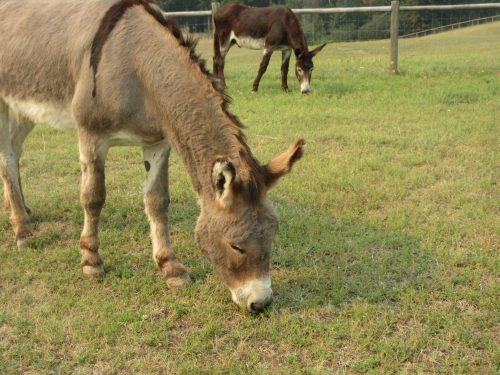 AGM - Annual General Meeting
IN PERSON CANCELLED - PLEASE JOIN US BY EMAIL in SEPTEMBER
Join us BY EMAIL for the AGM!
All current members will receive the AGM email automatically.  If you are not a member but would like to receive the materials, please email Office Admin Alice aa.donkeyrefuge -at- gmail.com
Everyone is welcome to join the email list for the AGM, but only Members will be able to vote.  Please check your membership card and make sure your start date is within 1 calendar year to ensure your membership is current.  Click here to renew your membership, or become a member.