Events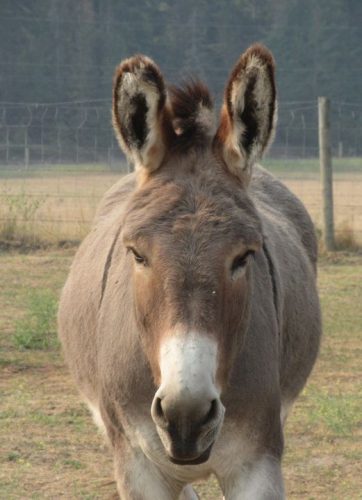 VIRTUAL AGM (BY EMAIL)
September 25, 2021
Our 2021 Annual General Meeting will be held on Saturday, September 25th, 2021. Due to Covid-19 restrictions and wildfire concerns, the AGM will once again follow a virtual format.
To Our Members: The AGM information package will be emailed or mailed to you on or before September 1st. You are invited to review the documents and vote on any motions prior to 12 NOON on September 25th via email at chris.donkeyrefuge@gmail.com or on our Facebook page via messages. You can also contact us by email or on Facebook messenger if you have any questions or concerns after reviewing the documents.
To Non-Members: If you wish to review the AGM documents, please email chris.donkeyrefuge@gmail.com. However, only Members are allowed to vote.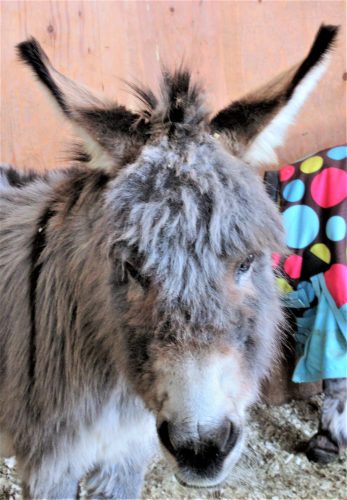 DONKEYS MISSING THEIR VISITORS
CLOSED TO VISITORS UNTIL COVID RESTRICTIONS HAVE BEEN PERMANENTLY LIFTED
We are currently closed in compliance with the BC Health COVID-19 safety regulations.
The donkeys, mules and mini-horses miss our visitors but the safety of the staff and donkeys comes first during these challenging times.
We are hopeful that this terrible virus will soon be gone and we can get back to welcoming our wonderful visitors and supporters.
In the meantime, we continue to care for our wonderful 4-leggeds and are pleased to report that they are happy and healthy and, of course, well loved.
Take care.  Please stay safe.